On this page (at right) are four different self-operating slide presentations. They are comprised of US Government photographs, circa 1918, all of which are in public domain. They document some of the activities that were undertaken during World War I by the Women's Reserve Camouflage Corps.
These photographs were assembled and presented as framed photographic prints in 2017-2018, in an exhibition about the role of American women in WWI camouflage.  
The exhibition, titled HIDDEN FIGURES, was hosted by the Betty Strong Encounter Center / Lewis and Clark Interpretive Center in Sioux City, Iowa. It opened on November 12, 2017, and continued through June 3, 2018. Shown below is the banner that functioned as the title panel.
Would you like more information about this subject?
• Behrens, R.R. "Chicanery and conspicuousness: social repercussions of World War I camouflage" UNIversitas, University of Northern Iowa (February 2018) more>>
• Behrens, R.R., ed. Ship Shape: A Dazzle Camouflage Sourcebook. Dysart IA: Bobolink Books, 2012. more>>
Blaszczyk, R.L. The Color Revolution. Cambridge MA: MIT Press, 2012.
• Razzle Dazzle: 99% Invisible (radio, 2012). more>>
Taylor, J. Dazzle: Disguise and Disruption in War and Art. London: Pool of London, 2016. 
• Warner, E.L. "Fooling the Iron Fish: The Inside Story of Marine Camouflage," in Everybody's Magazine (November 1919), pp. 102-109. more>>
• Yates, R.F. "The Science of Camouflage Explained" in Everyday Engineering Magazine (March 1919), pp. 253-256. more>>
NOTE Items above with red dots are linked to online sites or downloadable pdfs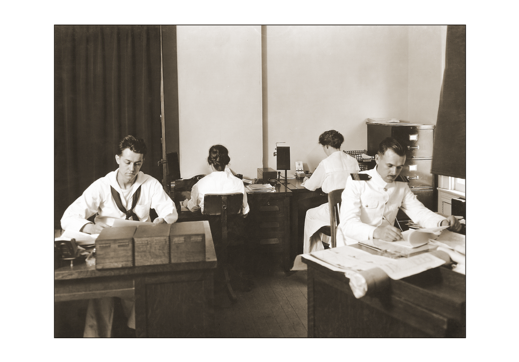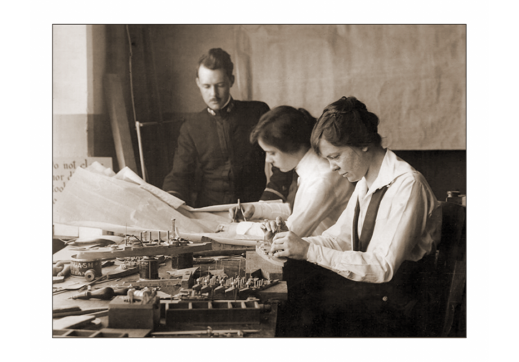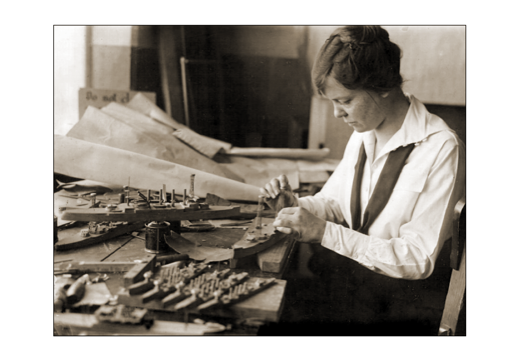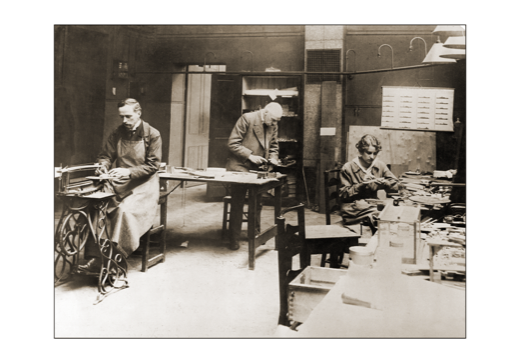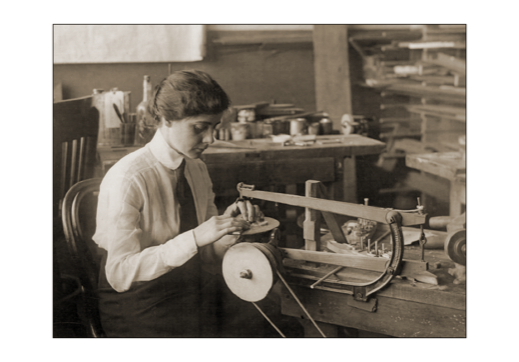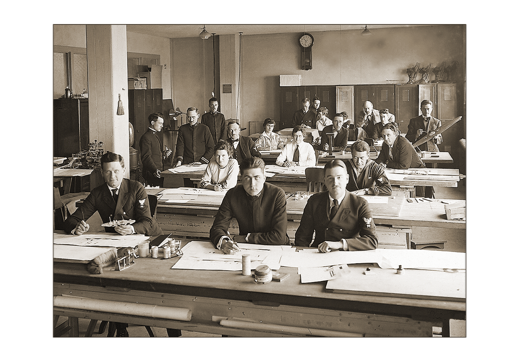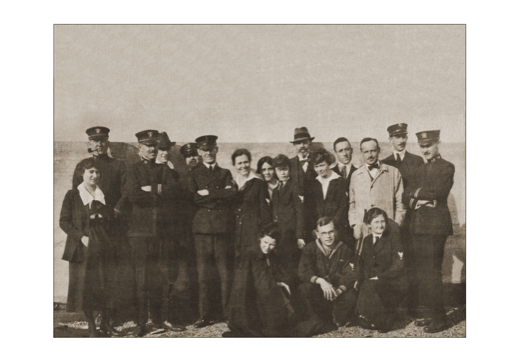 The role of American women in the development of camouflage during World War I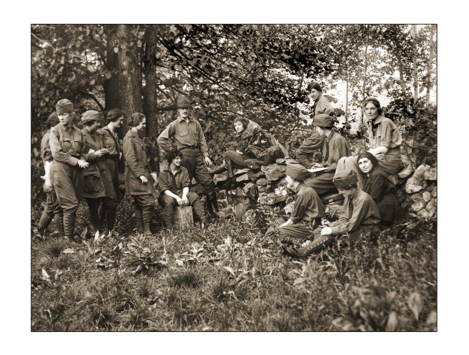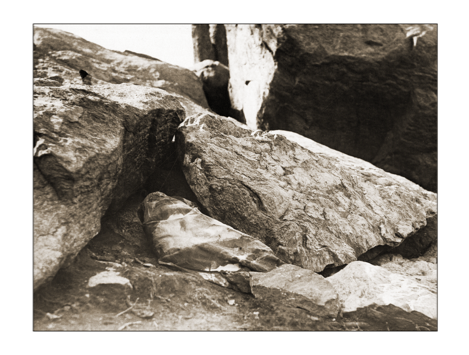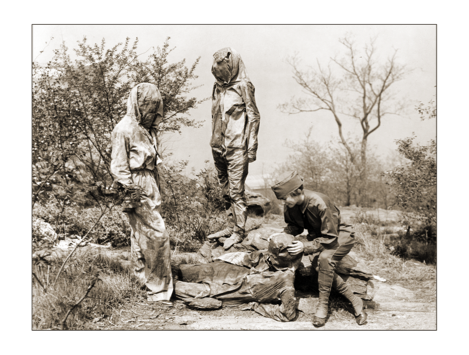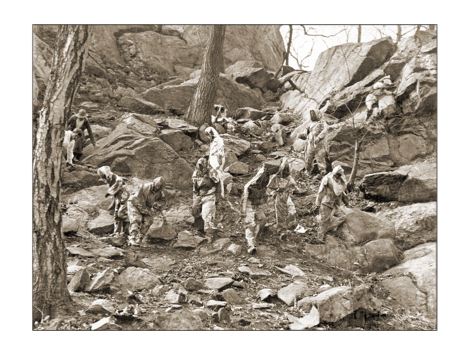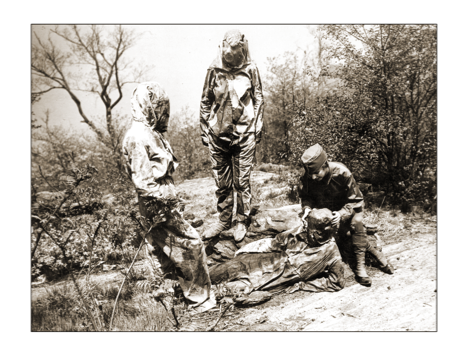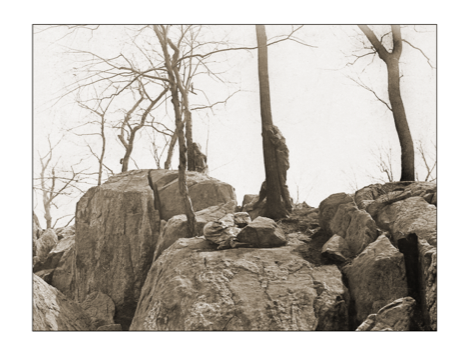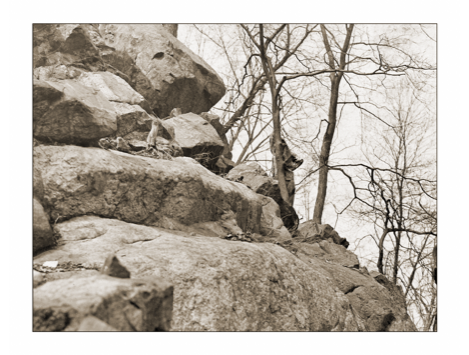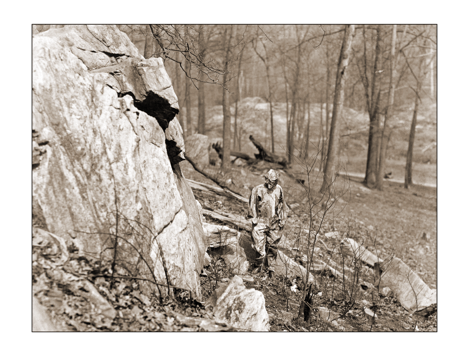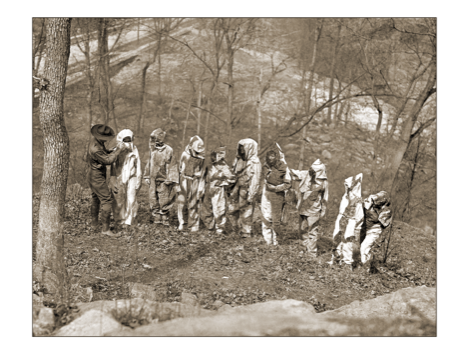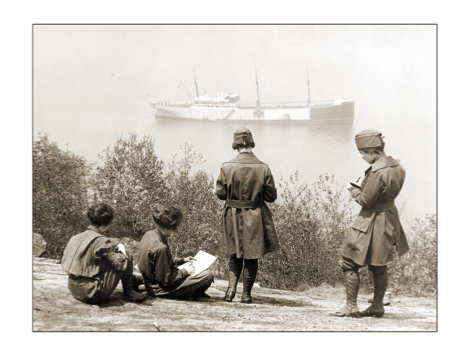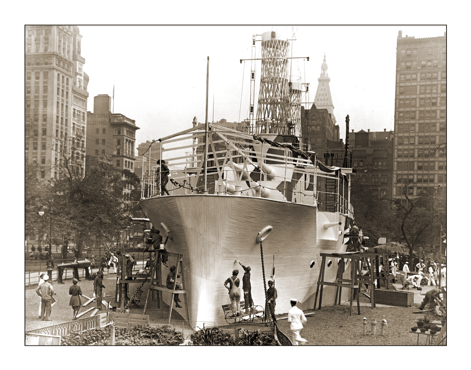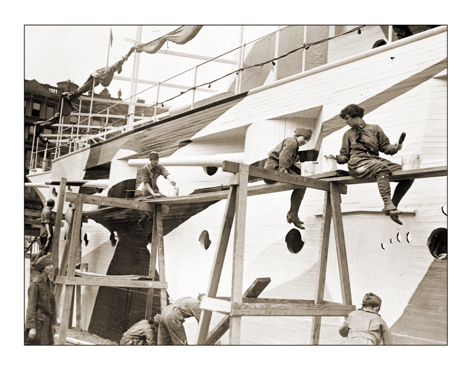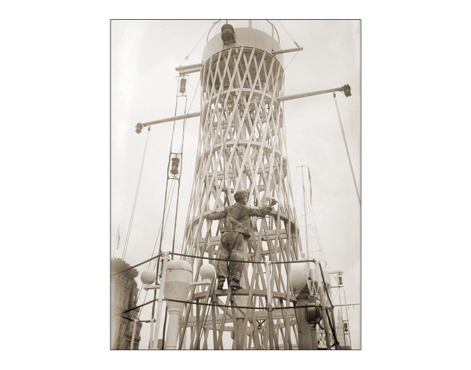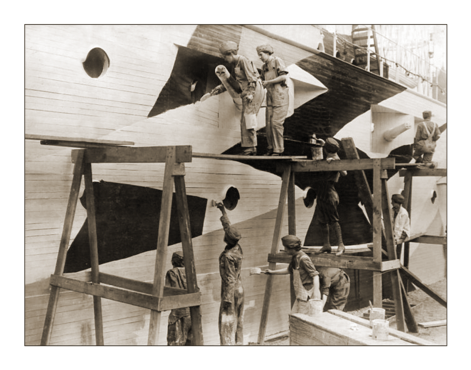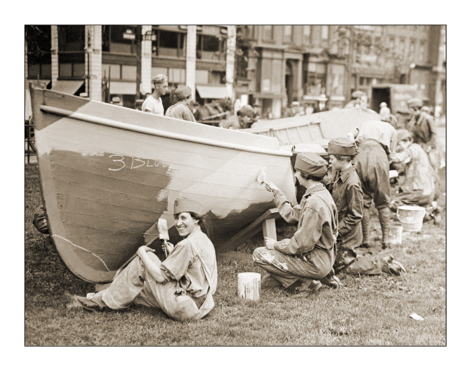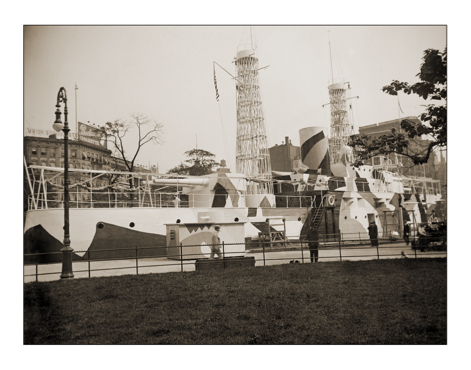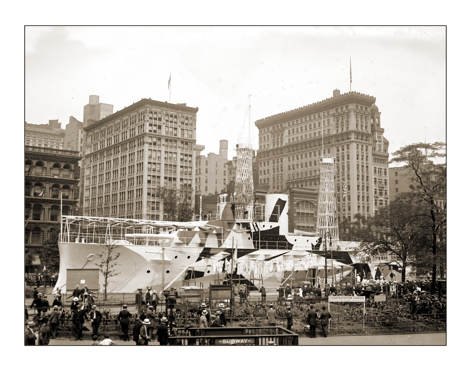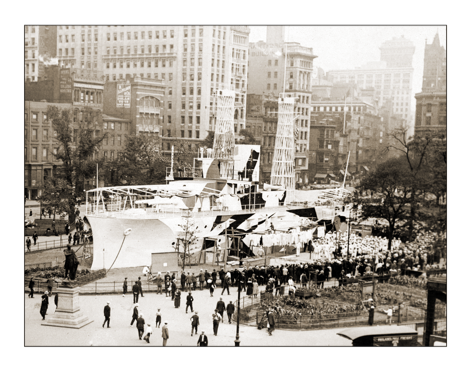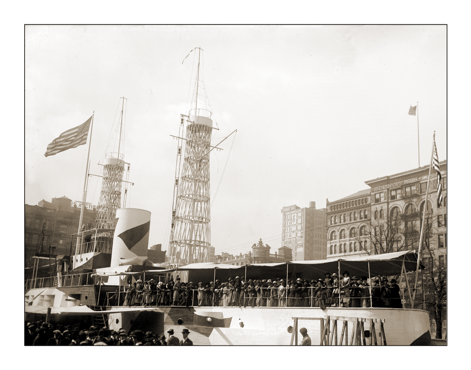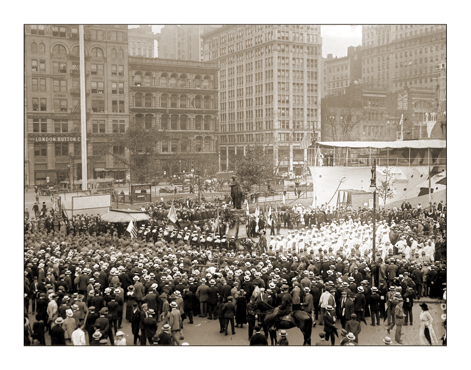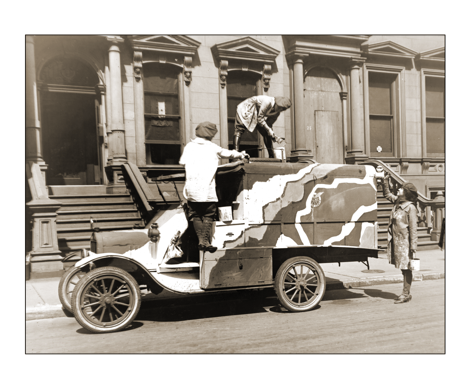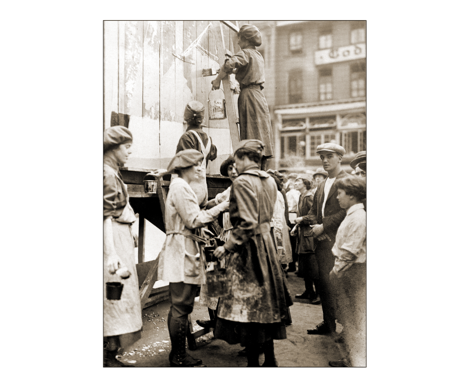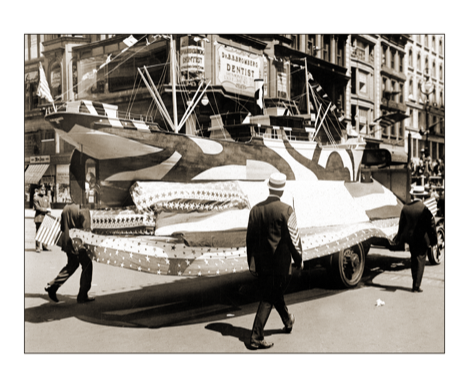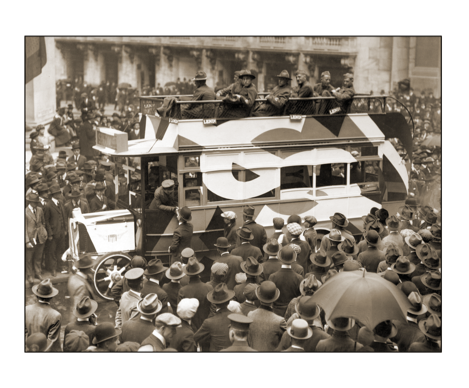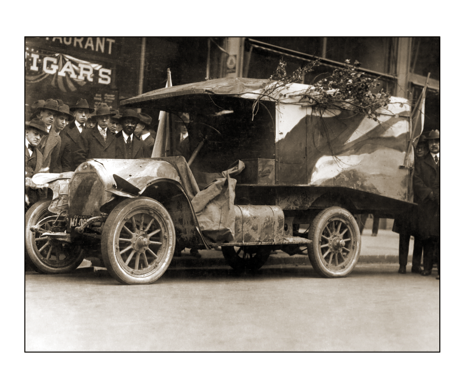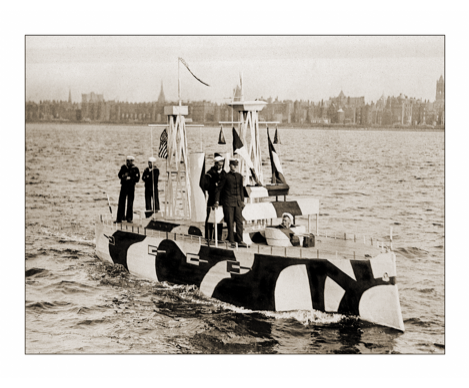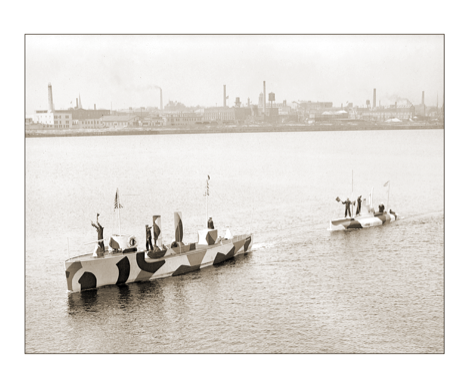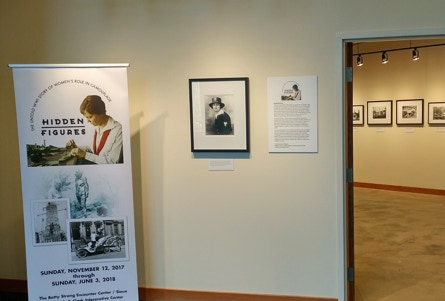 Members of the American Women's Reserve Camouflage Corps, formed in 1918, were trained in field camouflage under the direction of US Army camoufleur H. Ledyard Towle. These government photographs document some of their training activities.
After "dazzle camouflage" was officially adopted by the US Navy in 1918 as the preferred approach to ship camouflage, it was immediately popular with the public. For publicity, this ship-shaped Navy recruiting station, called the USS Recruit, was erected in Union Square in NYC, was painted overnight by women camoufleurs in a wildly colorful camouflage plan.*
Other women from the same organization were allowed to work for the US Navy Camouflage Section as female yeomen (called yeoman F or yeowomen). Some were assigned to clerical work, while others assembled wooden ship models that were used in testing camouflage.
Near the end of the war, it had become apparent that the application of a colorful dazzle camouflage scheme could ensure a larger audience at fundraising and recruiting events. These photographs are examples of parades and other events that featured the work of women camoufleurs.
* According to the New York Times (July 12, 1918, p. 15), the women who carried out the painting of the USS Recruit were the following: Captain Myrta Hanford, Lieutenants Constance Cochrane, and Louise Larned, Sergeants Edith Barry, Sarah Furman, Patricia Gay, Helen Kalkman, Dorothy Murphy, and Gertrude Welling, Corporal Marguerite Becht, and Privates Clara Armstrong, Edith Cohen, Diana Cauffman, Evelyn Curtis, Francis Forbush, Helen Harrison, Helen F. Hobart, Ellen Macmillan, H. Rosalie Manning, Marie H. Moran, Rose Stokes, Eloise P. Valiant, Bertha Wilson, and Mrs. Clara Lathrop Strong.